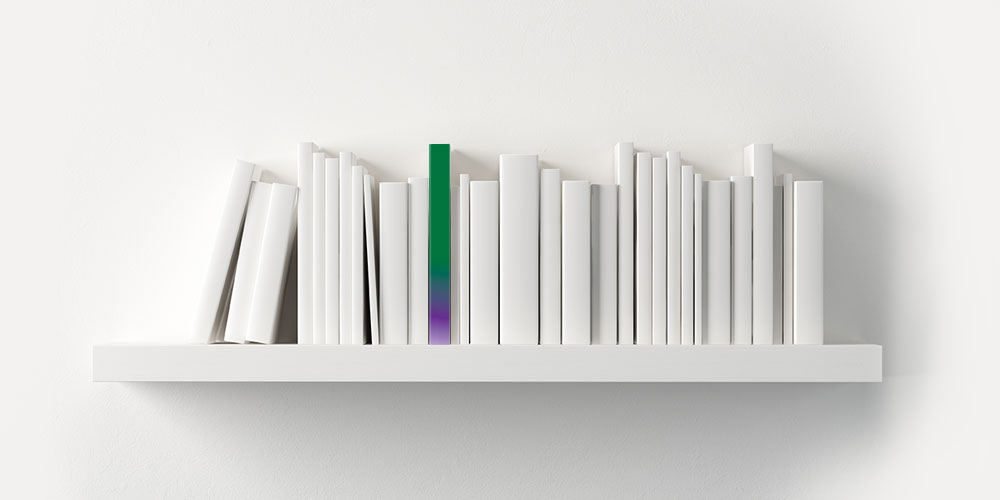 Ignite the Entrepreneur...an International Best Seller
The beautiful souls in this book have lived a lot of life, and a ton of variety. Their stories are inspiring, heartwarming, funny, serious, hopeful, triumphant, healing, and so much more. I challenge you to read this book for yourself. You may find yourself reflected in the pages, and maybe even release some parts of self that are no longer serving you along the way. Enjoy your reading journey!!
Words from our readers:
Words, Wisdom, Creativity & Talent
I am incredibly excited to see this book reach the hands of many. It is a cornucopia of wealth for the entrepreneur or anyone that needs a dose of straight-up inspiration. My particular favorite chapter, written by J. Winslow, had me captivated in wonder from beginning to end with her story. Her rebelliously wise, just what I needed to hear truth, keeps repeating in my head. "Fitting in was not for me. Standing out was my truth – my secret weapon." Thank you! Thank you!
–CK
Judy (J) Winslow skillfully invites us to follow on her inspiring journey from the depths of despair to her pinnacle of success as a distinguished Brandologist, sought-after Speaker, and Entrepreneur. Even during her darkest moments of fear, she weaves a beautiful tapestry of self-reclamation and discovery. J. speaks succinctly about each of us having our own recipe for success by listening to our unique inner guides and how our differences create our uniqueness.
A MUST-READ FOR ALL!!
— HM
"It's like getting a marketing seminar in a book!"
It's time to stop wandering through the bookstore looking for guidance, and start experiencing the first hand stories of branding, marketing and business strategy from the people who walk the talk.
This book should be on the desk of every business owner regardless of where you are in your branding and marketing expertise. (It's a great gift too!)
You'll look over the shoulders of the experts who give sage, usable, real world advice from an internal, up-close-and-personal perspective.
You'll get valuable insight into establishing your message in the marketplace in ways that you never thought of before. Apply the lessons, and you will build your business in an authentic, inspired way.
As one reviewer said, 'It's like getting a marketing seminar in a book!'
Judy Winslow is the "Business Owner's Master Brandologist", the expert that shows you how to build a business with soul.